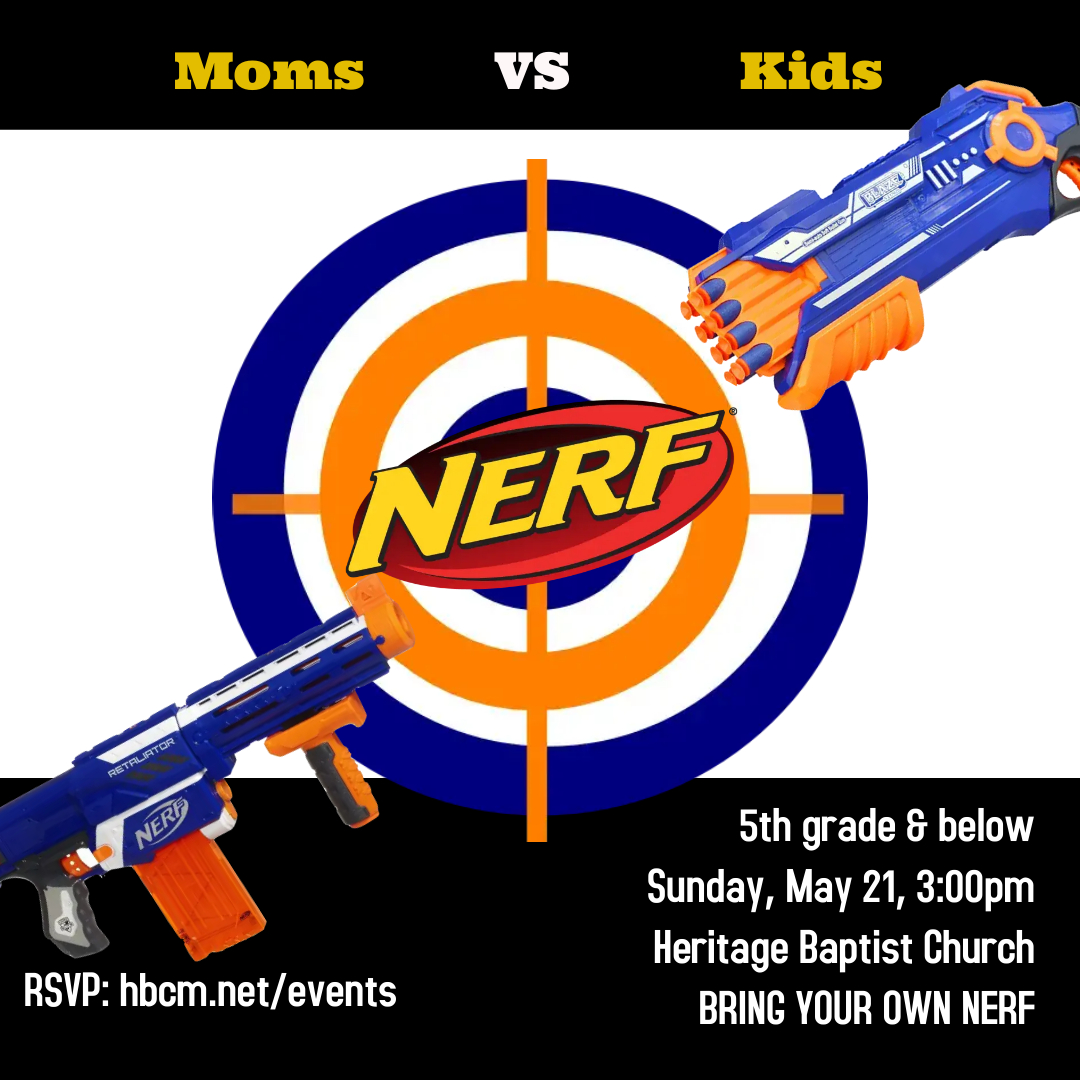 Nerf War: Moms vs. Kids
Sunday, May 21 at 3:00pm
All moms with children 5th grade and younger are invited to a Nerf War – a friendly competition between moms and their kids! Join us at 3:00pm on Sunday, May 21 on our campus. Specific room is to be determined.
Please bring your own nerf supplies!
(Extra nerf bullets will be provided.)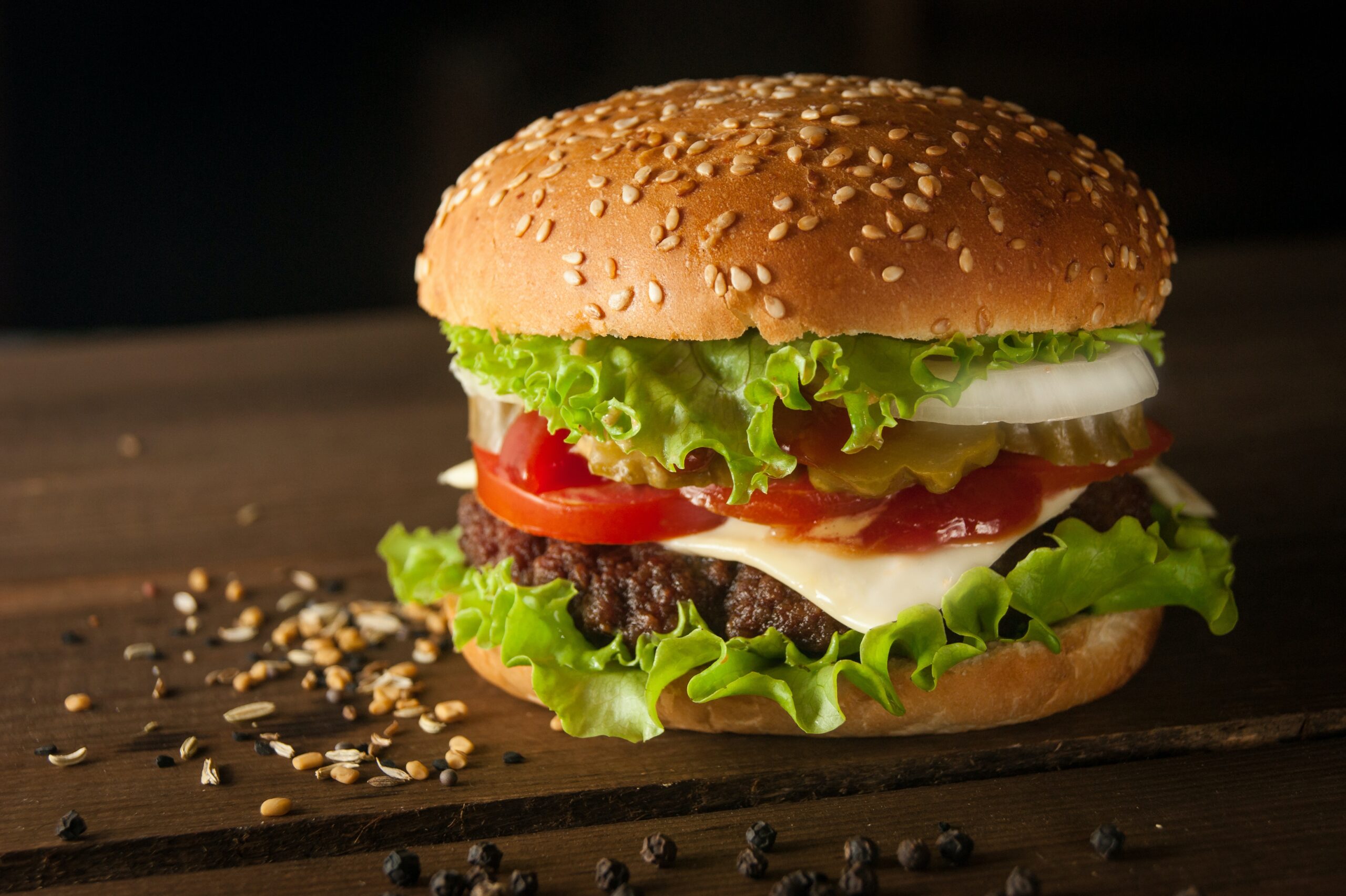 Joy Luncheon
Thursday, June 8 at 11:00am
Family Life Center
The senior life adults will have their monthly Joy Luncheon on Thursday, June 8 at 11:00am in the Family Life Center. Join us for "The Grill Master and the Storyteller" where we will enjoy burgers and all the fixins as well as hear stories of various kinds. Stay tuned for more information. You can sign up in your LifeGroups or below.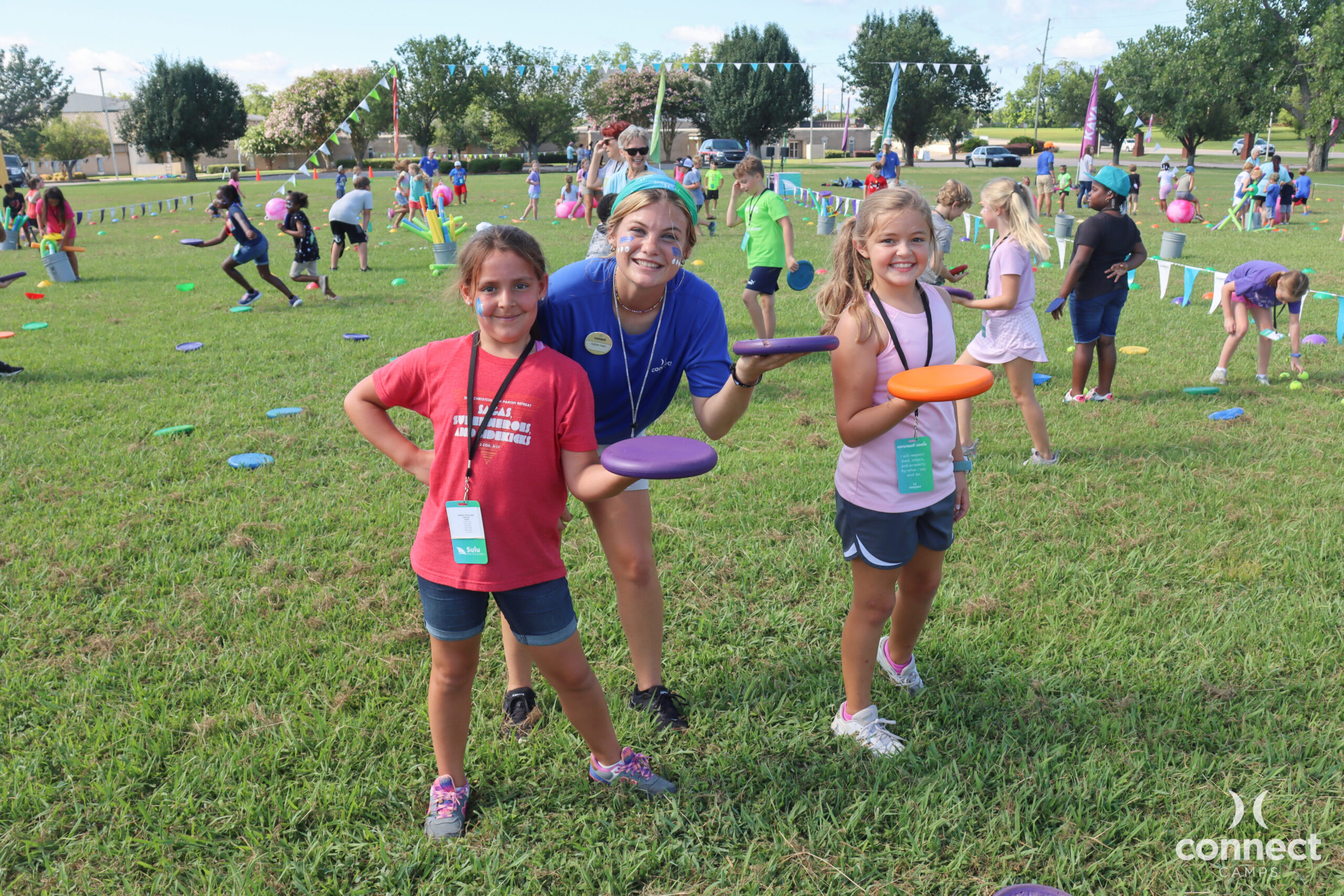 Connect Camps Montgomery
July 17-21, 2023
We get that you want to give your kids a great summer, but finding high-quality, local activities that you and your kids both love is difficult. Connect Camps is a one-week, day camp for K-8th graders, filled with non-stop fun, engaging activities, daily faith-based lessons, and the chance to make lasting friendships. Your campers are sure to have an unbelievable week that they'll never forget!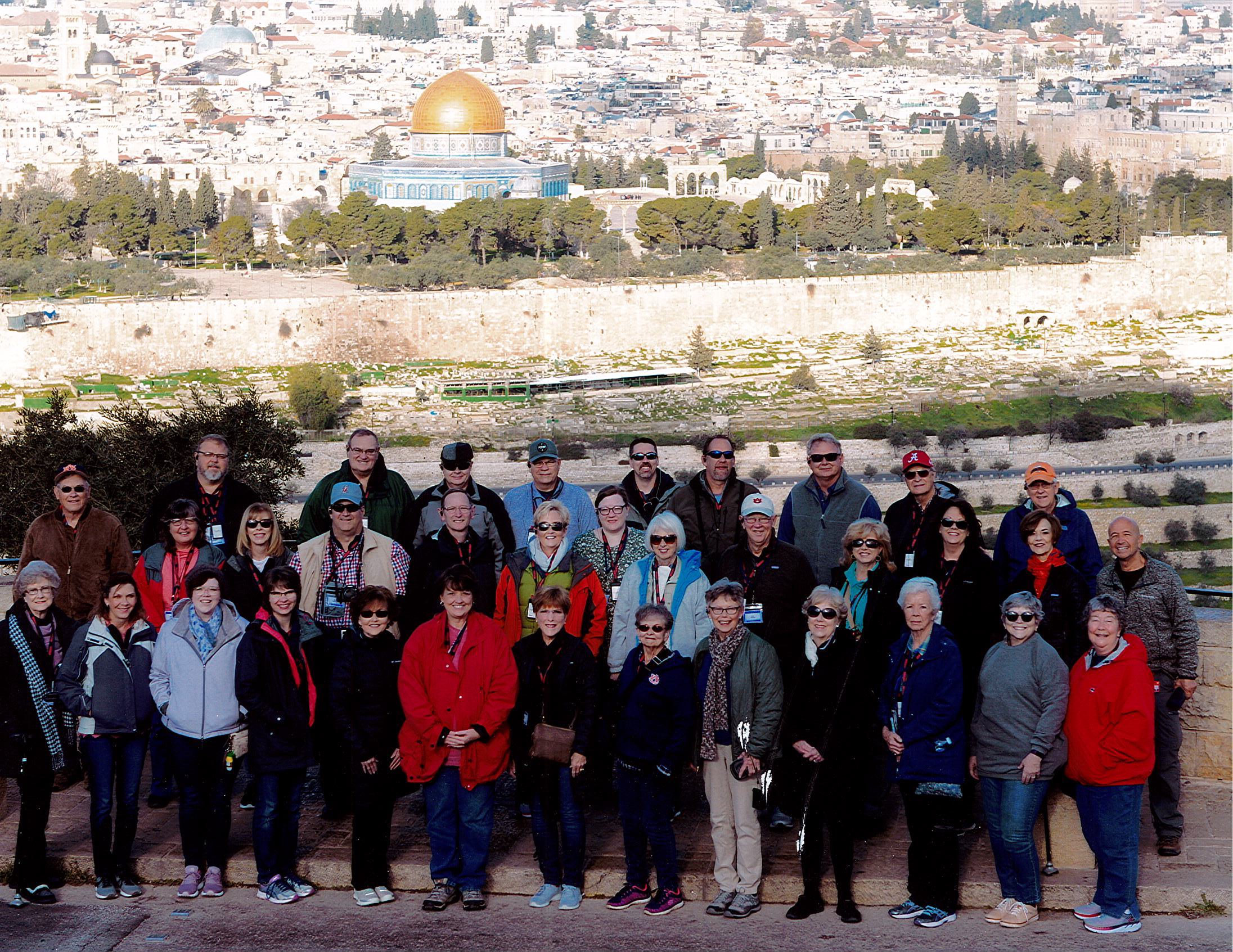 Walk Where Jesus Walked
A Journey to the Holy Land | Hosted by Bro. Teman
January 7-16, 2024
Come walk where Jesus did and join Bro. Teman for a journey to the Holy Land! The trip will be January 7-16, 2024. Contact Kelly Douglas for more information.