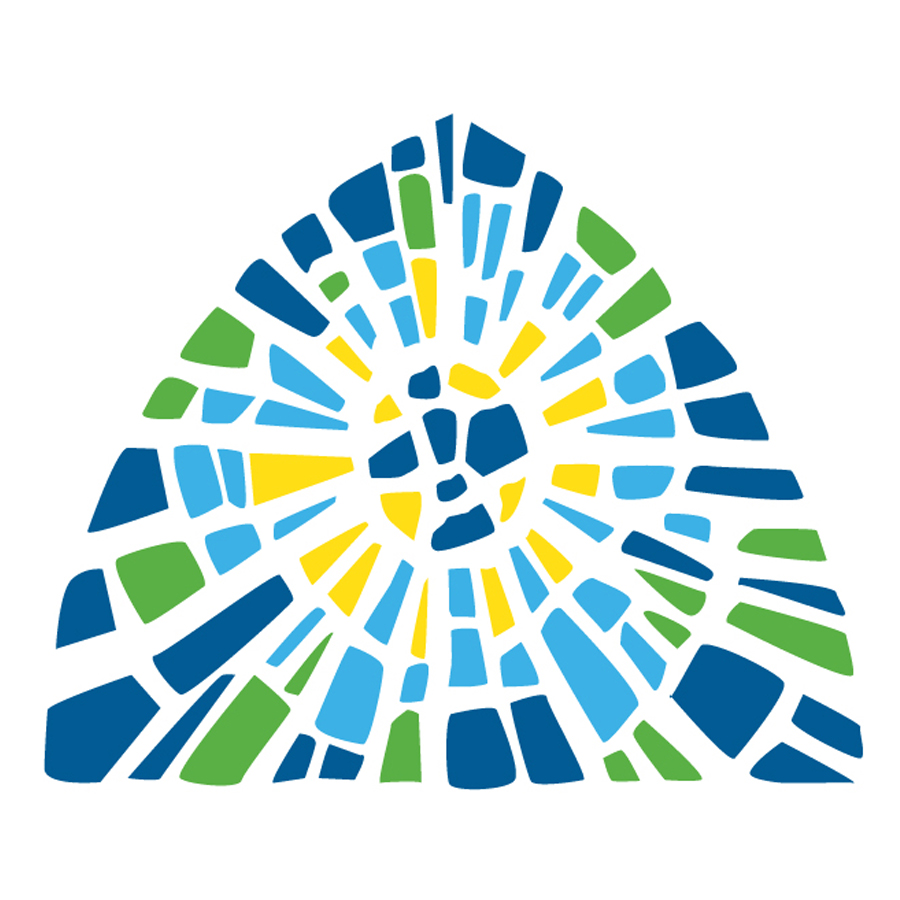 Discover Heritage
Sunday, April 16 | 9:00am
If you have been visiting, have recently joined, or just want to learn more about our church, join us for Discover Heritage at 9:00am on Sunday, April 16 in the Oasis. Breakfast will be provided. Registration is required. Reserve your place below.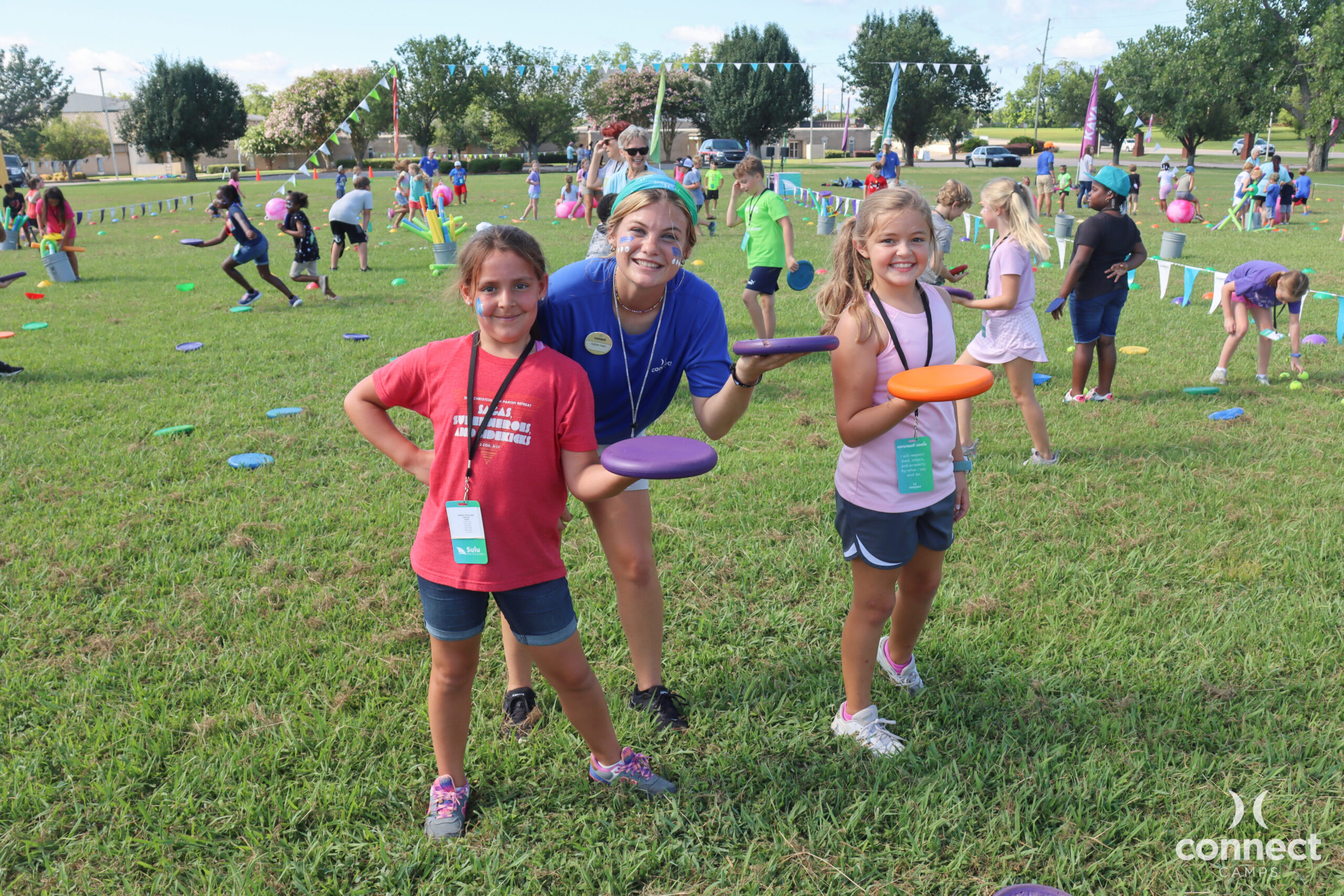 Connect Camps Montgomery
July 17-21, 2023
We get that you want to give your kids a great summer, but finding high-quality, local activities that you and your kids both love is difficult. Connect Camps is a one-week, day camp for K-8th graders, filled with non-stop fun, engaging activities, daily faith-based lessons, and the chance to make lasting friendships. Your campers are sure to have an unbelievable week that they'll never forget!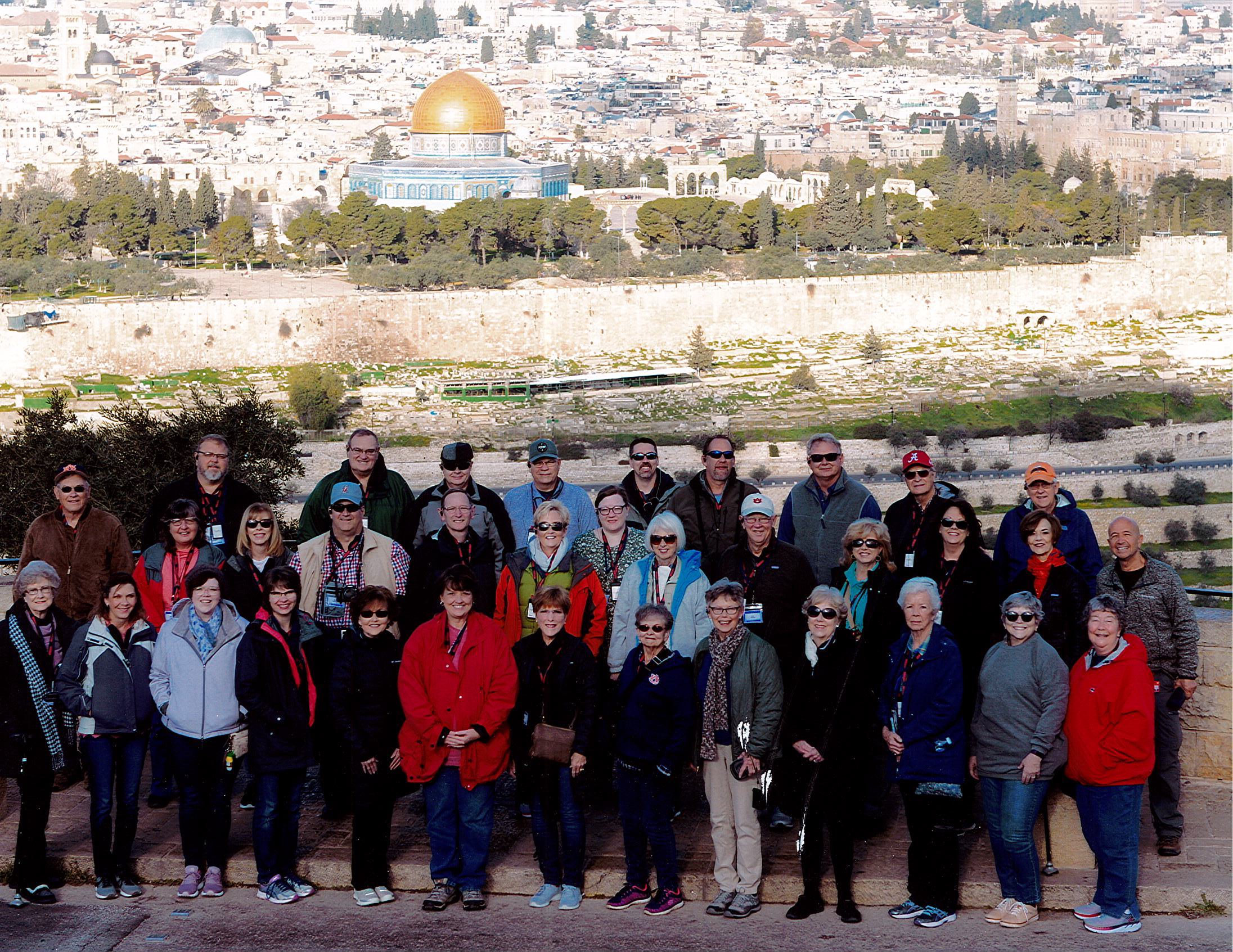 Walk Where Jesus Walked
A Journey to the Holy Land | Hosted by Bro. Teman
January 7-16, 2024
Come walk where Jesus did and join Bro. Teman for a journey to the Holy Land! The trip will be January 7-16, 2024. Contact Kelly Douglas for more information.