Health and bodily training are crucial to be a good steward of the body that God has given us. At Heritage, we train ourselves spiritually and physically for the task the Lord has given us to go and make disciples. To that end, our Family Life Center helps us as we pursue physical health.
VISIT OUR EVENTS PAGE FOR UPCOMING CHURCH-WIDE RECREATION ACTIVITIES
Family Life Center
Wednesday 8:00am – 5:00pm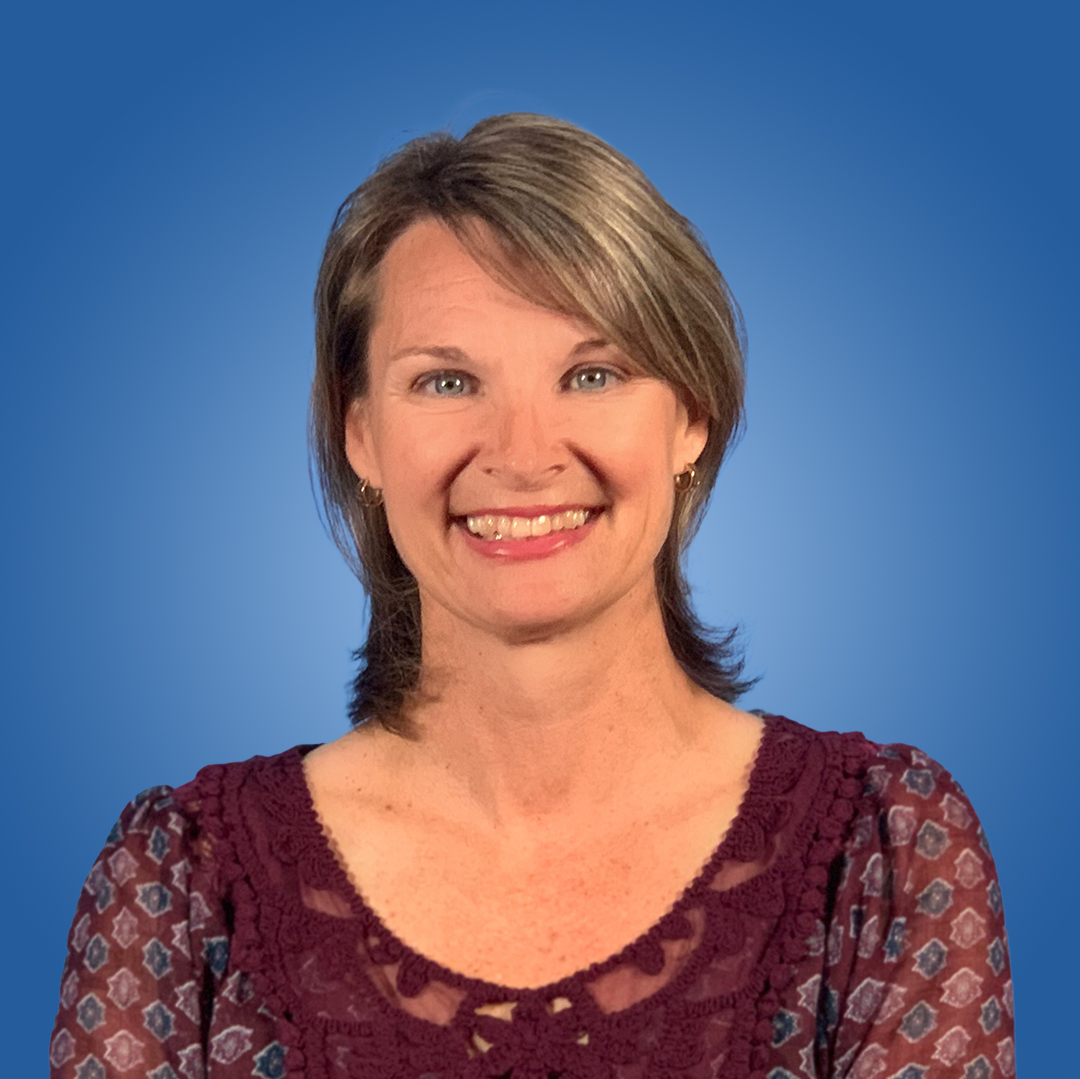 Nanci Berch has been serving Heritage Baptist Church since December 2015. She is the Family Life Center Director, Personal Trainer and Fitness Coordinator. Nanci has been a certified personal trainer for 22 years and a group fitness instructor for 5 years. She has a bachelor's degree from Huntingdon College in Human Performance and Kinesiology, and a master's degree in Exercise Science from University of Alabama. Nanci loves working at Heritage because she gets to meet so many different people in different walks of life who have the same goal: to be healthy. She says Heritage and the Family Life Center can help with your mental health, physical health, and spiritual health. Nanci has been married to John for 21 years. They have three children: Tripp, Reid, and Isabella. They also have a dog named Brownie.